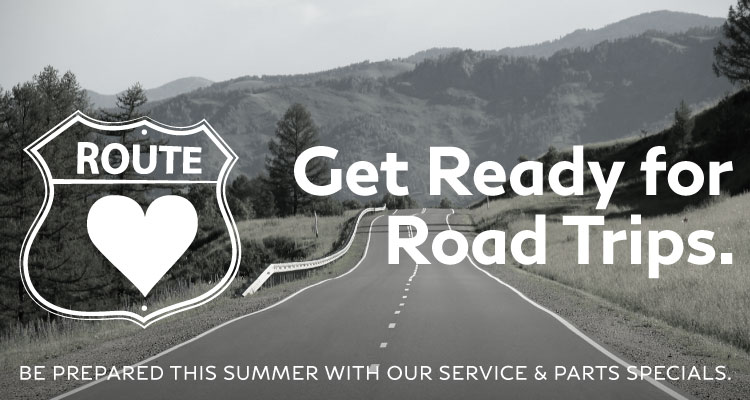 15% Off All Alignments.
This summer season keep your INFINITI in its best shape. INFINITI Gallery now offers 15% off all alignments. 

30% Off INFINITI Lifestyle Products.
Looking as good as your INFINITI is easy! Find 30% off your favourite INFINITI lifestyle products. From jackets to accessories for your phone, INFINITI Gallery has a broad range of accessories for you.
*Offers end August 31, 2017. See dealer for details.