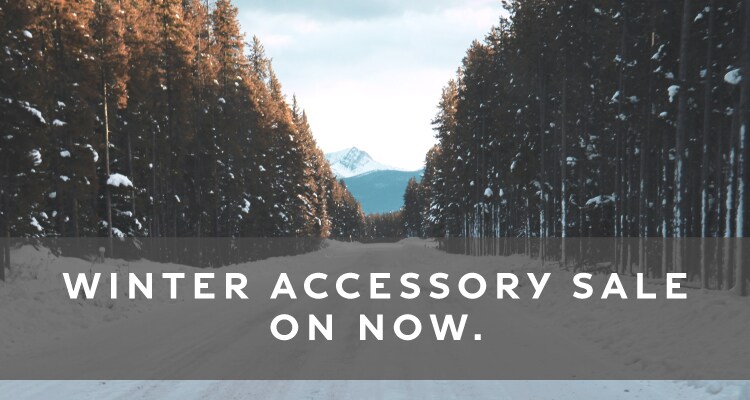 Check out our great selection of winter accessories.

Ski Carrier - Thule Multipurpose.
Holds 6 pairs of skis or 4 snowboards, crossbars required.
Regular $287.70 |
Sale $244.54

THULE Ski / Snowboard Tram.
Minimum Class 1 Hitch and THULE Hitch. Mounted Bike Carrier. Tram Carrier quickly and easily secures itself to most Thule Hitch Mounted Bike Carriers and can carry up to 6 pairs of skis or 4 snowboards without any scratching.
Regular $369.96 |
Sale $314.46

Emergency Road Kit
Regular $70.65 | 
Sale $60.05
*Offer ends February 28, 2018. Additional costs may be required. No offer substitutions or discounts. Retailers are free to set their own prices and are not bound by the program pricing, which is suggested only. Services and benefits subject to change without notice. Please see your Parts Adviser for further details.
---